5V TFT 1.44-inch 128*128 Colorful LCD Screen ST7735 Driver Module Compatible with Arduino Replace 5110 LCD
00d : 00h : 00m : 00s
Product Details
Description:
1. Send 51 STM32 arduino routine.
2. Compatible with Arduino interface jack can be used.
3. Compatible 5110 LCD Interface.
4. Support 5v / 3.3v power supply and TTL logic control.
5. Support Arduino / 51 / STM32 and other common microcontroller.
6. ST7735 drive.
7. 128 * 128mm Color Screen.

Note: Sometimes the color of the PCB might be changed from blue to green, but the functions are the same, please kindly noted. Thanks!

Module Size: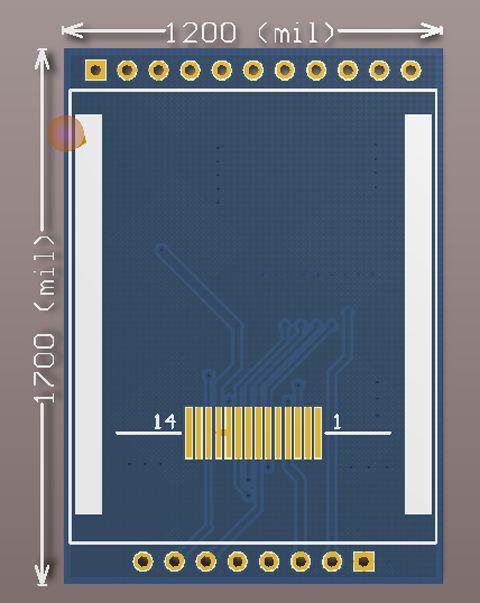 Module Test: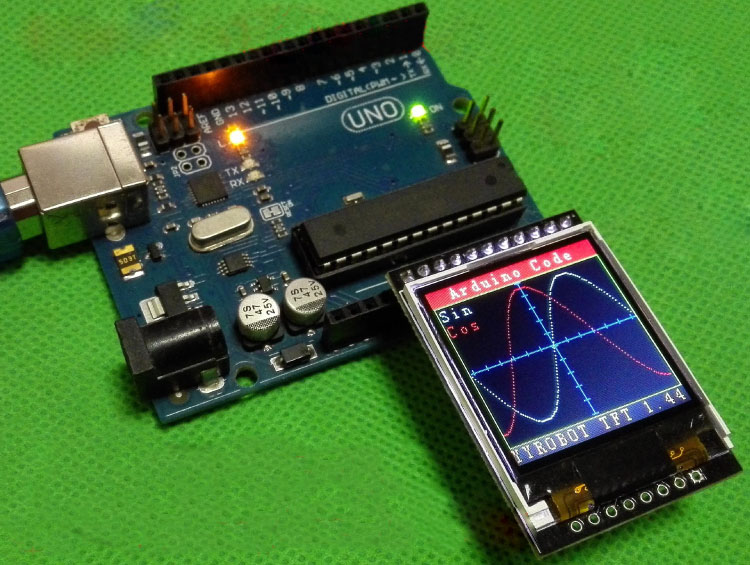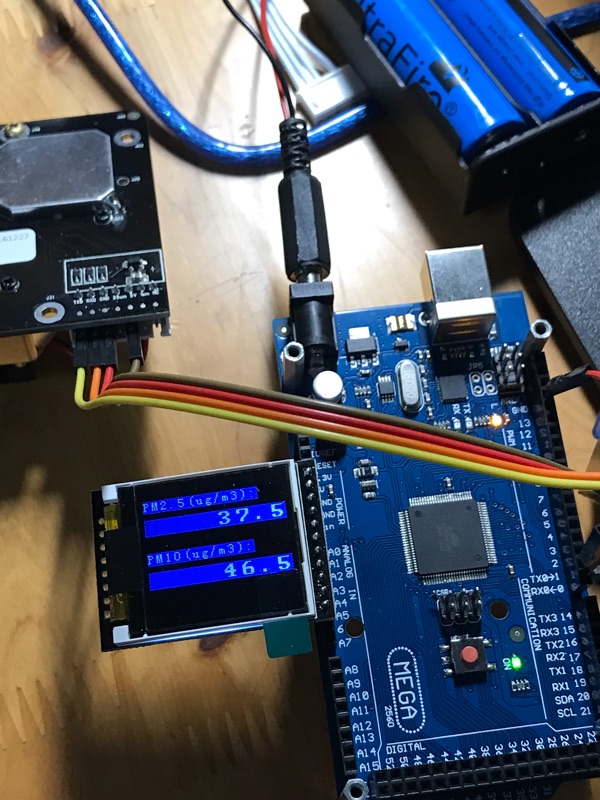 Warning: Considering respect the copyright of our partners, it is not allowed to use the following pictures and videos in any other stores without approval. We are not responsible for any complaints if you used them from our website arbitrarily!!!

1.Tested by ICStation's Outstanding Partner Ultr@ FX: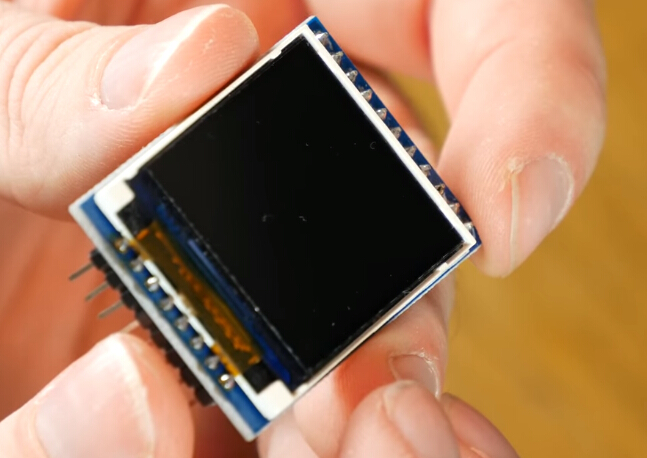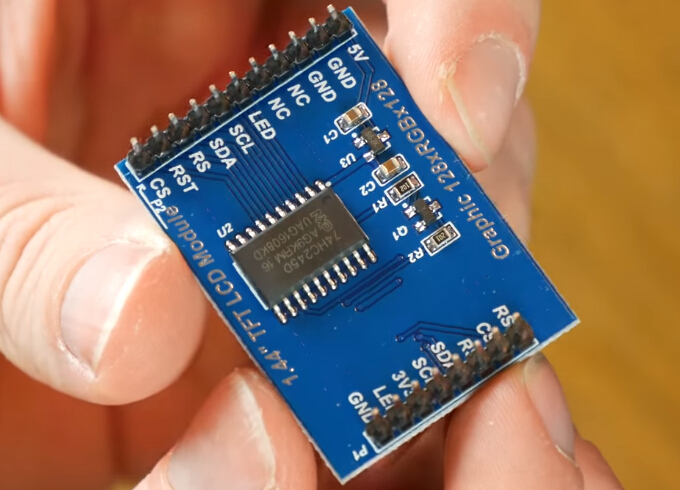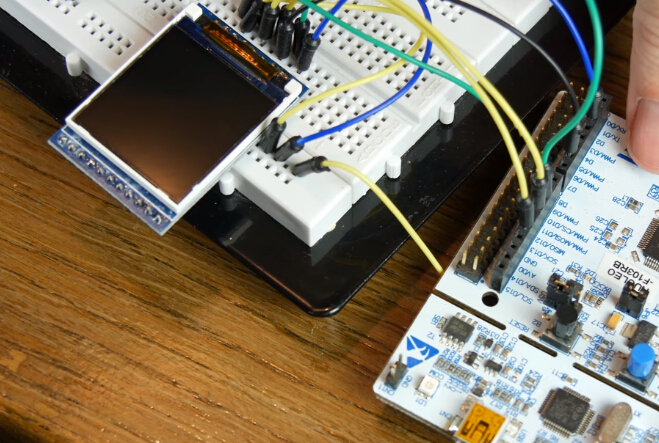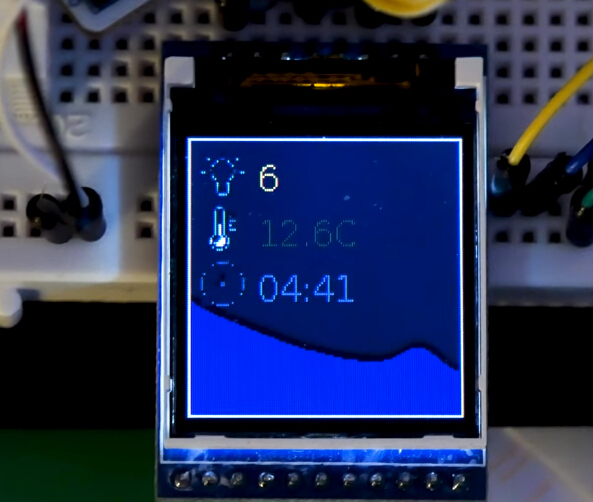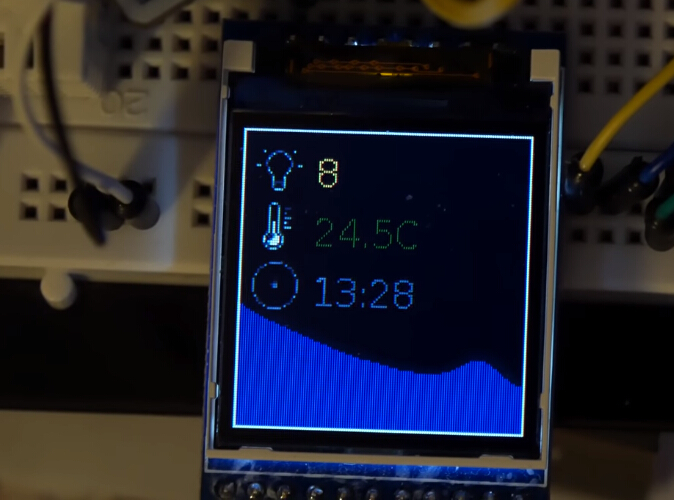 Learn More Details in the Video:
(The language in the video is German)
2.Tested by ICStation's Outstanding Partner Maker Tutor: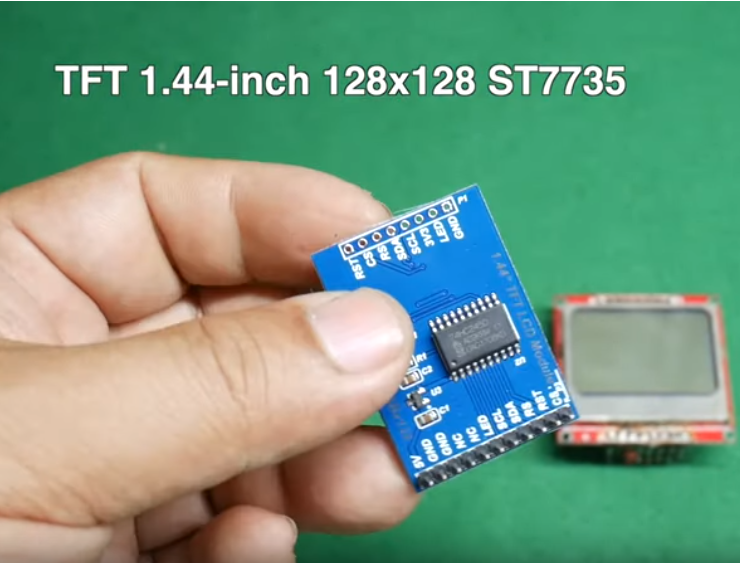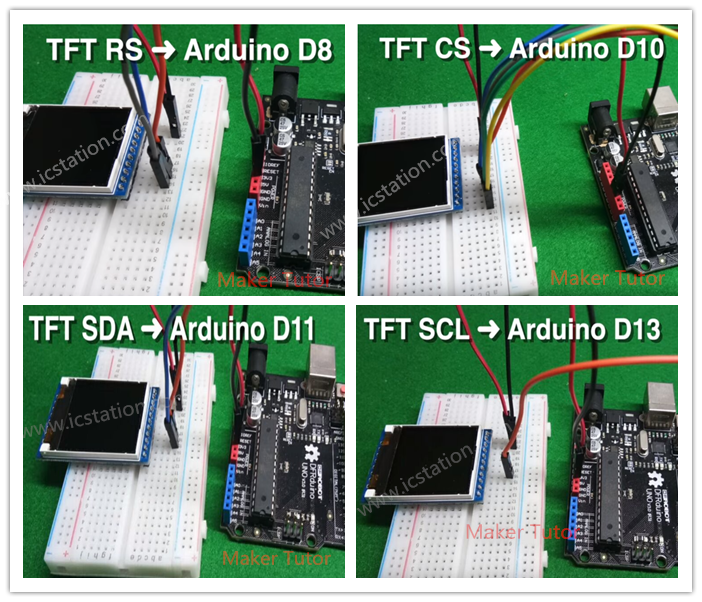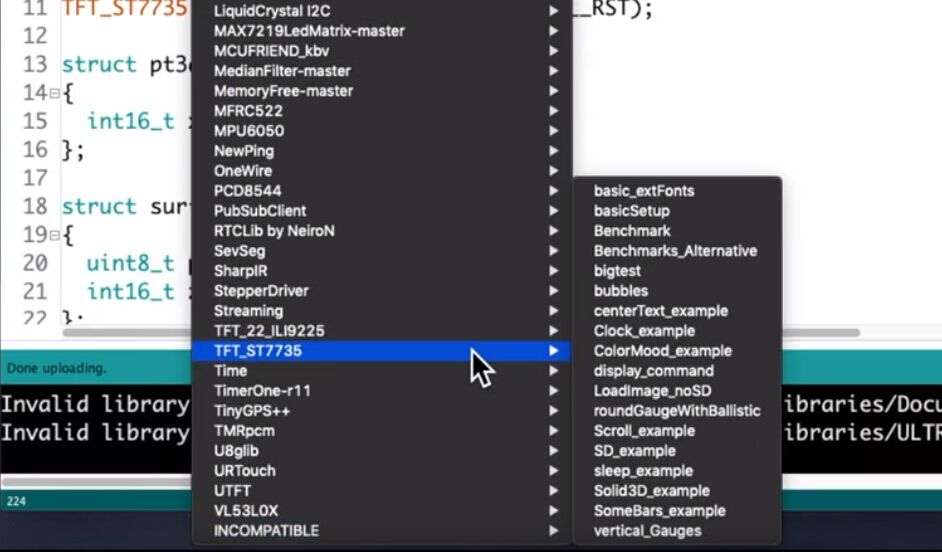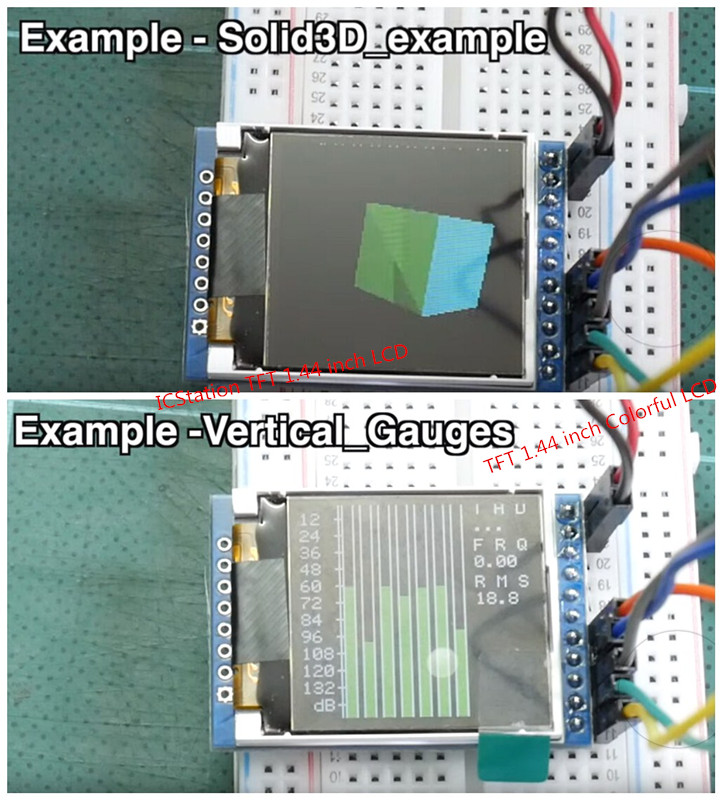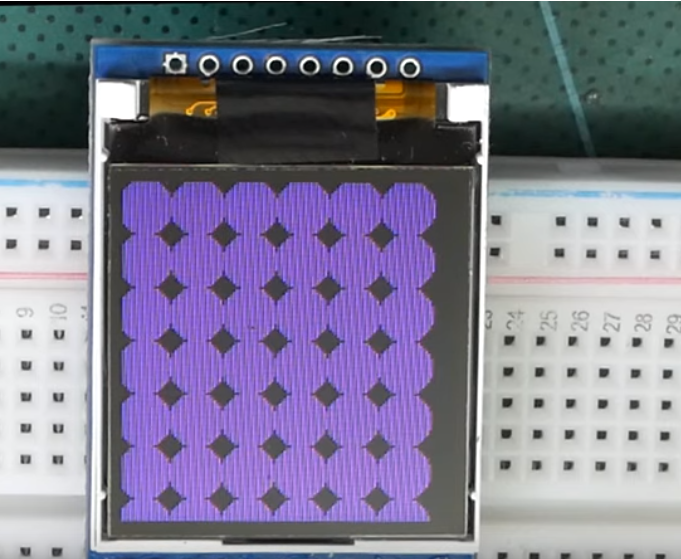 Learn More Details in the Video:
3.Tested by ICStation's Outstanding Partner DrakerDG:
(The language in the video is English)