DIY Kit Sound Controlled LED Lighting Glasses LED Electronic Soldering Kits for School Learning/Parties/Christmas
00d : 00h : 00m : 00s
Product Details
Feature:

【DIY Voice-activated Light up Glasses Kit】: The practical soldering kit are used to installed to a LED light up glasses. Control LED flashing through speech or music, the louder the sound, the more obvious the LED flashing effect.

【Easy Assembly】: In addition to teaching basic mechanical and electronic principles, the led glasses soldering kit is easy to build and the principle is simple. The connection that was clearly mapped and labeled on the board. A great first diy electronics kit for any STEM student.

【Functions & Features】: The circuit board has mesh holes so there is clear vision. And the LEDs on the circuit board shine outwards and do not irradiate the eyes, has no impact on vision at all. The sensitivity is adjustable, if you find your light up glasses not responsive to sound, pls try to adjust the button.

【School Science Project】: Electronic soldering project kit for soldering practice or family education. Practice and enjoy the fun. Note: this diy kit requires certain foundation of basic electronic knowledge and welding and hands-on ability.the finished project is suitable for parties, shows, rave concerts and festivals.

【PDF Installation Documents Available】: Please download the User Manual before installing. We have long been engaged in Electronics Related Products wholesale and retail business. Feel free to contact us for wholesale discount for bulk orders. The bigger the amount is, the more favorable the price is.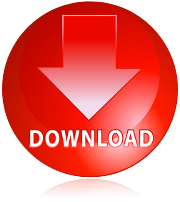 Working Principle:
This circuit consists of a triode amplifier circuit and a level indicator circuit. The microphone sends the received sound to the triode Q1 through C3 for amplification and then sends it to the signal input terminal (pin 8) of the KA2284. The KA2284 drives 5 groups of light-emitting diodes to display on and off. The louder the sound, the more LEDs light up, and the quieter the sound, the fewer LEDs light up.

Parameter:
Working Voltage: 12V
Working Current: 15mA
Shell Material: ABS
LEDs: 50pcs
Package: 3PCS LED Glasses DIY Kits (Red/Yellow/Green, each color 1pc)
Circuit: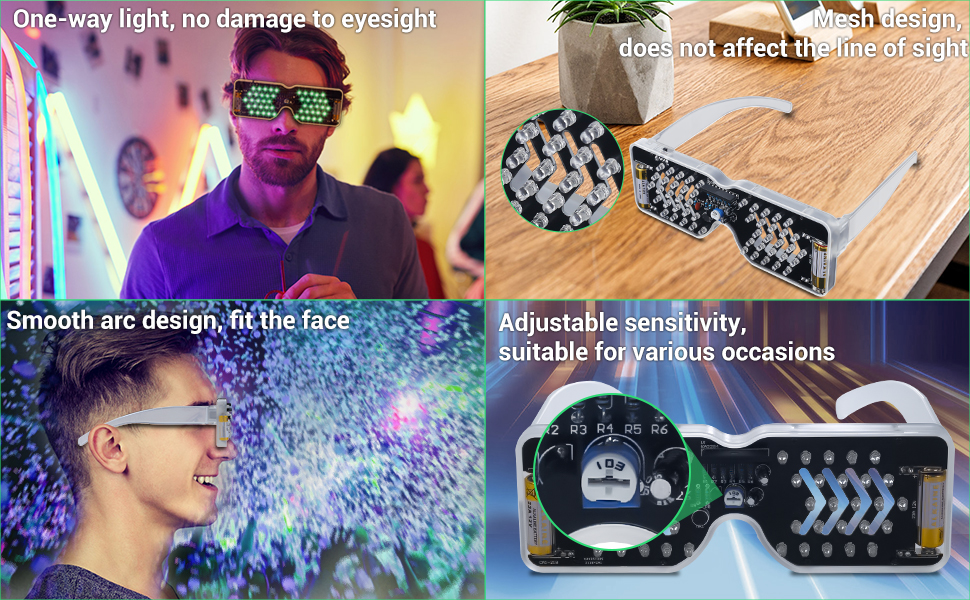 for School Learning/Parties/Christmas