16x32 Dot Matrix Control Display Module DIY Kit Dual-Color Red Green Electronic Funny Kit DIY Module
00d : 00h : 00m : 00s
Product videos
Unboxing Video from ICStation's Partner Sertec Manutenção:
Product Details
Description:
Adopt new 8x8 double color dot matrix module, F3.75 / P4.75 double-color bitmap,using the industry standard 08 Standard Interface.
Dimensions: length 15CM* width 7.5CM
Power: 5V2A (not included). Please prepare the power supply device by yourself.
The control part: (no control part), you can prepare 51 development board in advance.
Please download the material here: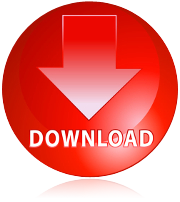 NEW! Tested by ICStation's Outstanding Partner Maker Tutor:
1. Tested by ICStation's Outstanding Partner Sertec Manutenção: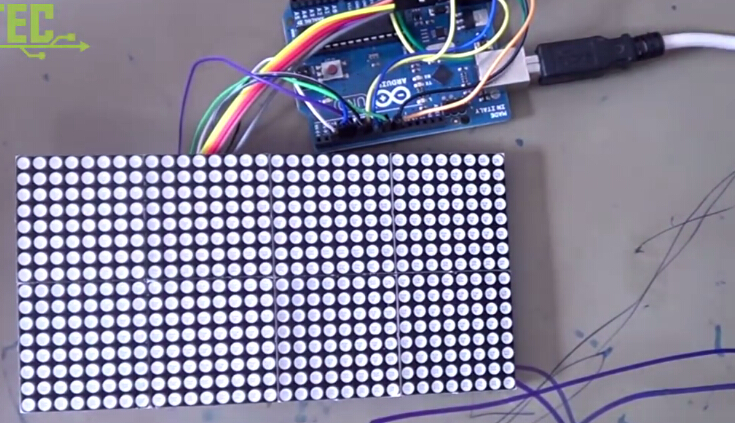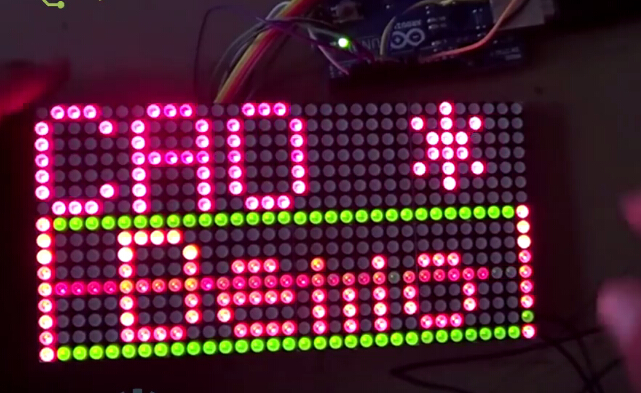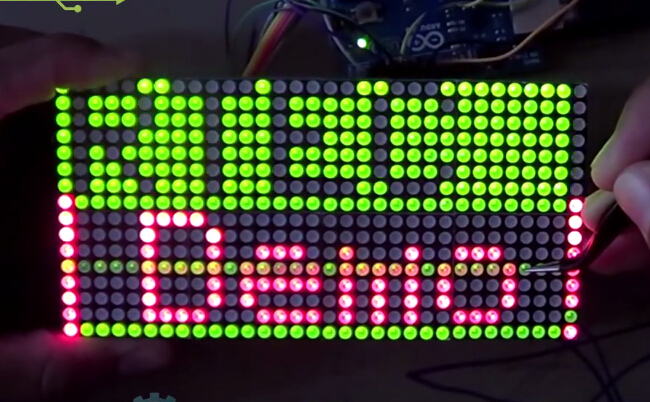 Learn More Details in the Video:
(The language in the video is Portuguese)


2. Tested by ICStation's Outstanding Partner Editronikx: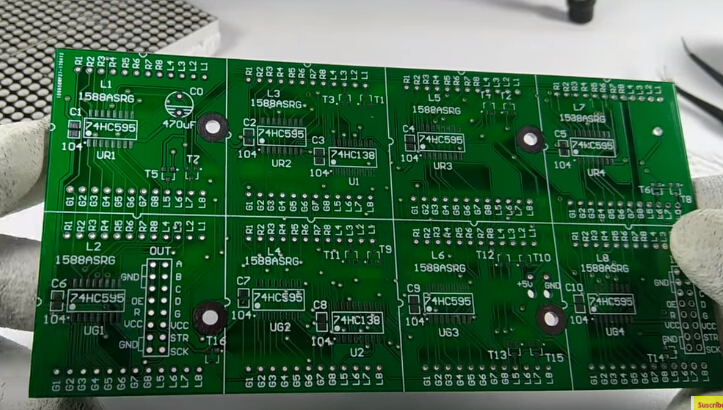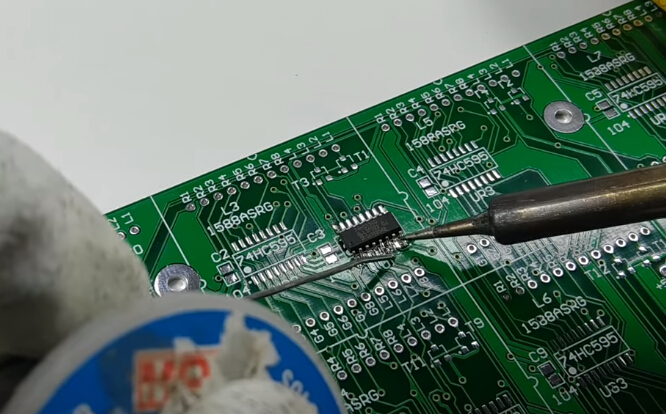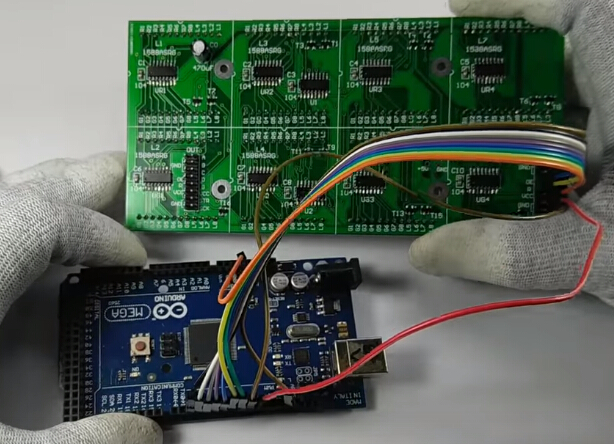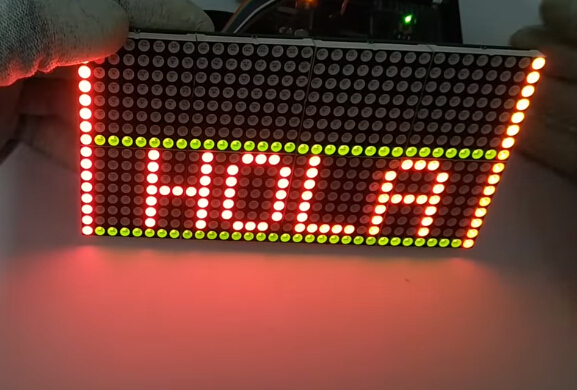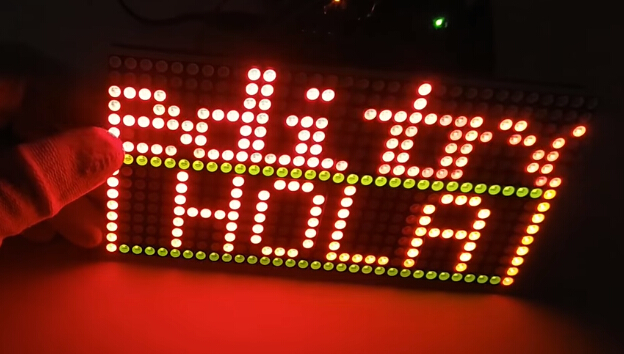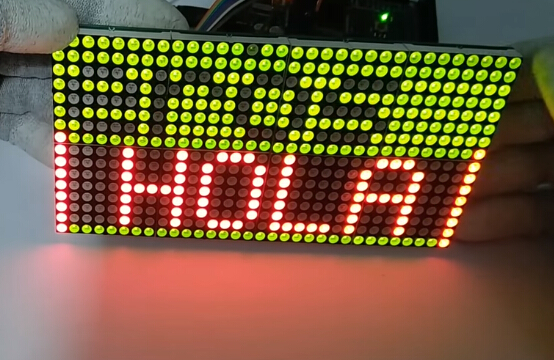 Learn More Details in the Video:
(The language in the video is Spanish)
3. Tested by ICStation's Outstanding Partner Eletrônica e gambiarras: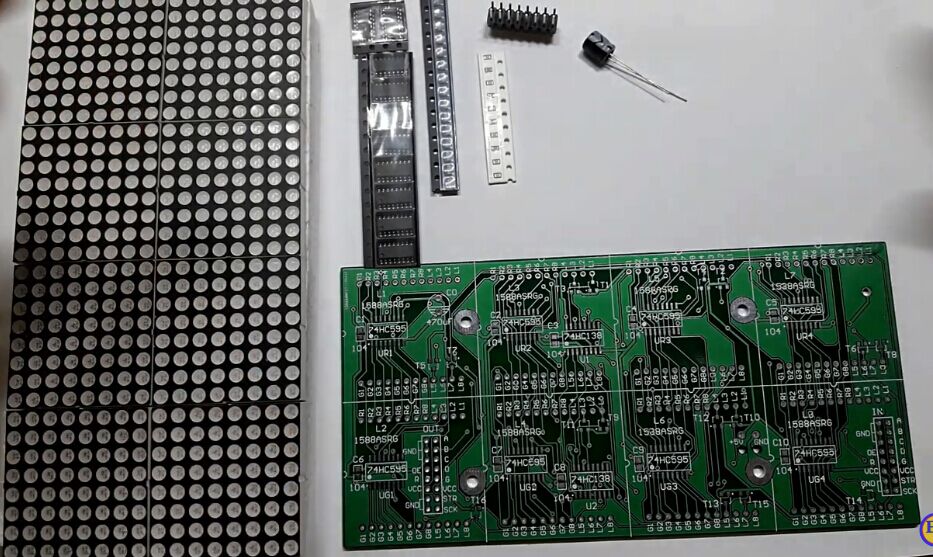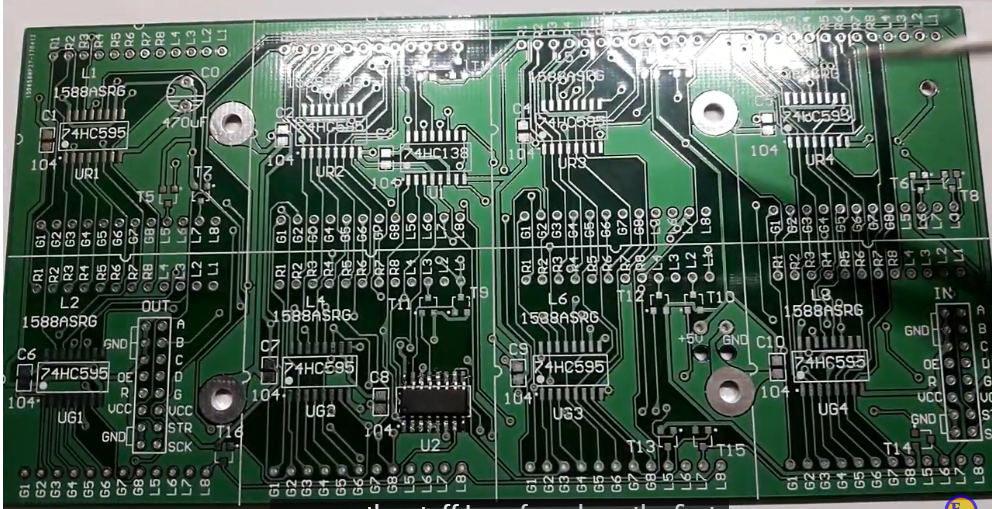 (The language in the video is Portuguese)
Customer Reviews (3)
By Ricardo Firman2017-07-07 21:31:08

Good product. Very fast shipment. It works extremely bright.

By Ronivon Santos2016-05-23 21:03:10

Gostei muito de ter conseguido montar essa Matrix de LEDs 16x32. É uma ótima ferramenta para aperfeiçoar os conhecimentos em soldagem de componentes eletrônicos. Recomendo a todos que gostam de eletrônica e principalmente Arduíno. Gravei dois vídeos, um sobre a montagem e outro do teste de funcionamento: VÍDEO 01: https://youtu.be/T8xXpCghs50 VÍDEO 02: https://youtu.be/3T640QICZdc

By Hari Wiguna2015-06-29 07:47:46

At less than $13, this 16x32 dual color LED matrix is a great deal. However, there does not seem to be any documentation on the product page. No assembly instructions, no circuit diagram, no example code. :-( I would not recommend this as your first surface mount soldering kit, there is a lot of soldering involved here. As I mention in my video, with proper tools, it is not as difficult as it looks. And I found an instructable for a similar circuit that includes an Arduino library compatible with this kit (linked in video description of part 2) Part1: https://www.youtube.com/watch?v=RjCNQ3td91k Part2: https://www.youtube.com/watch?v=-oqwJL8Lb2M