Auto-Rotate Flash RGB LED Music Christmas Trees Kit Electronic Soldering Practice DIY Kit with Shell
00d : 00h : 00m : 00s
Product Details
1.Introduction:
AUTO-ROTATE CHRISTMAS TREE: This 3D RGB Christmas tree has a motor installed under the base, so that when plugged in, the tree will automatically rotate. The Christmas tree swirls and gleams in an acrylic case like a work of art, perfect for decorating.

COLORFUL MUSICAL 3D XMAS TREE: The Christmas tree kit is equipped with a passive buzzer, plug in the power source, it will play music while flashing, the music is "For Alice". The rotatable Christmas tree that glows and plays music is more interesting than other ordinary Christmas trees, isn't it?
COLORFUL WATER LIGHT + BLUE BREATHING LIGHT FLASHING: The base has 18pcs 5MM white-haired blue LED lights to achieve the breathing light effect, and on the Christmas tree are 37pcs 3MM colorful LEDs to achieve running water lights. These lights make the Christmas tree look more beautiful at night.

PRACTICE SOLDERING SKILLS: We have detailed instructions and are clearly marked on the PCB board, which makes installation easier. Before installation, please read the installation instructions carefully to avoid installation errors that may cause the product to fail to work properly.

SPECIAL GIFT: This Christmas tree needs to be welded manually by yourself. It is a unique work in the world. So it will be more meaningful than any other Christmas tree. It's perfect as a gift for your lover and family
2.Feature:
★

RGB LED flashes automatically
★

Adjustable cycle of bottom LED
★

Bottom LED breathing light effect
3.Parameter:
1.Product Name:Auto-Rotate Flash RGB Music Christmas Tree DIY Kit
2.Work Voltage:DC 4.0V~5.5V
4.Power Type:DC005 5.5*2.1mm Power Socket
6.Work Temperature:-40℃~85℃
8.Size(Installed):63*61*190mm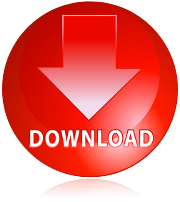 It is an RGB Music Christmas tree kit that needs you to finish it yourself. The tree will flash with music and show a Christmas tree in RGB (the night environment has better viewing).
It has a built-in motor so that the Christmas tree can rotate automatically which can achieve better dynamic effects when it is working.
It can be used for Christmas, event celebrations and parties, etc. It can be used to create a festive atmosphere.
You do not need to install the buzzer if not need music. Because it will keep playing music and cannot be stopped.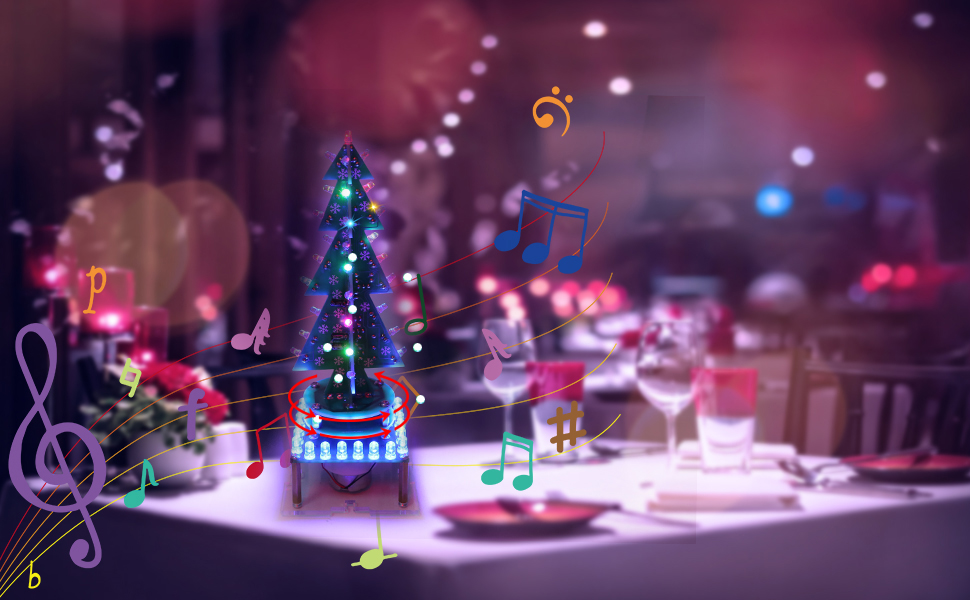 Function:
1>. Complete the correct installation according to the installation steps.
2>. Input right work voltage from 5.5*2.1mm power socket.
3>. The Christmas tree starts blinking automatically.
4>. Start playing simple music automatically.
5>. The bottom LED breathing light automatically starts to work.
6>. Rotate Potentiometer to adjust work frequency for bottom LED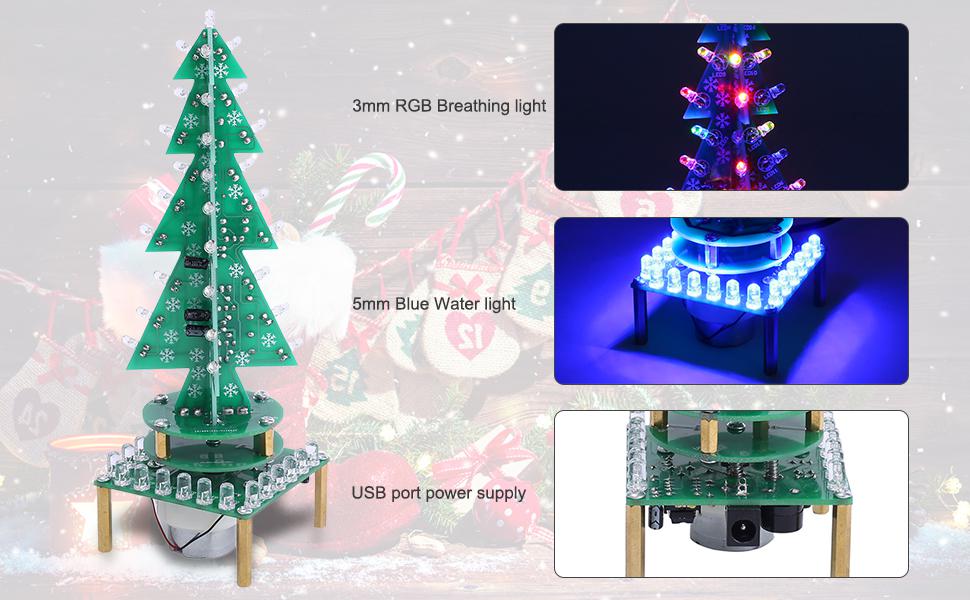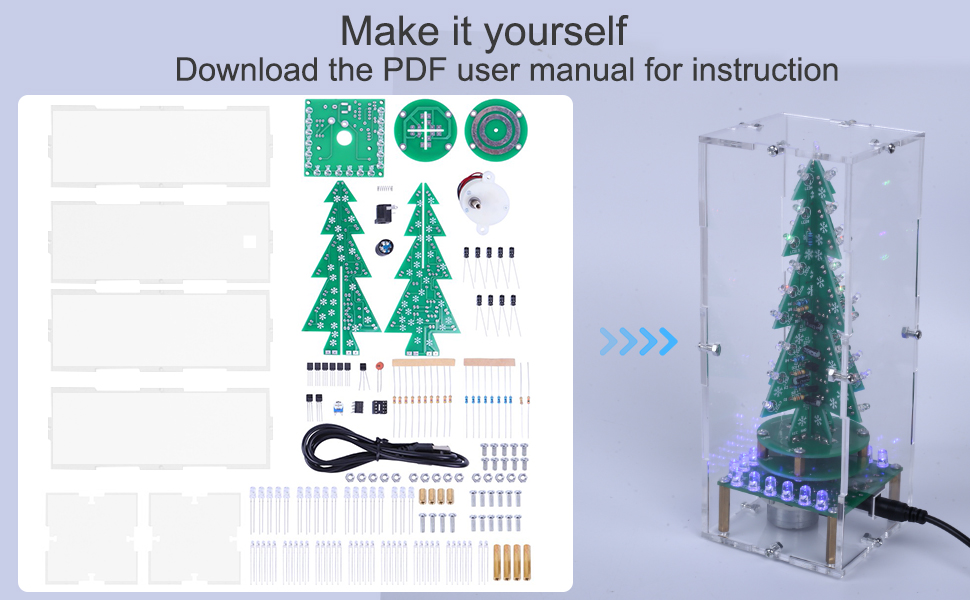 Widely Application